Well this may have been the best President's Club yet aside from the amazing location of Maui, I think they put on the best one so far and we had an absolutely amazing time! The thing I loved most about this trip is that South Carolina isn't a place we would have chosen to go on a vacation to, but there was so much history and fun culture to experience, not to mention great food.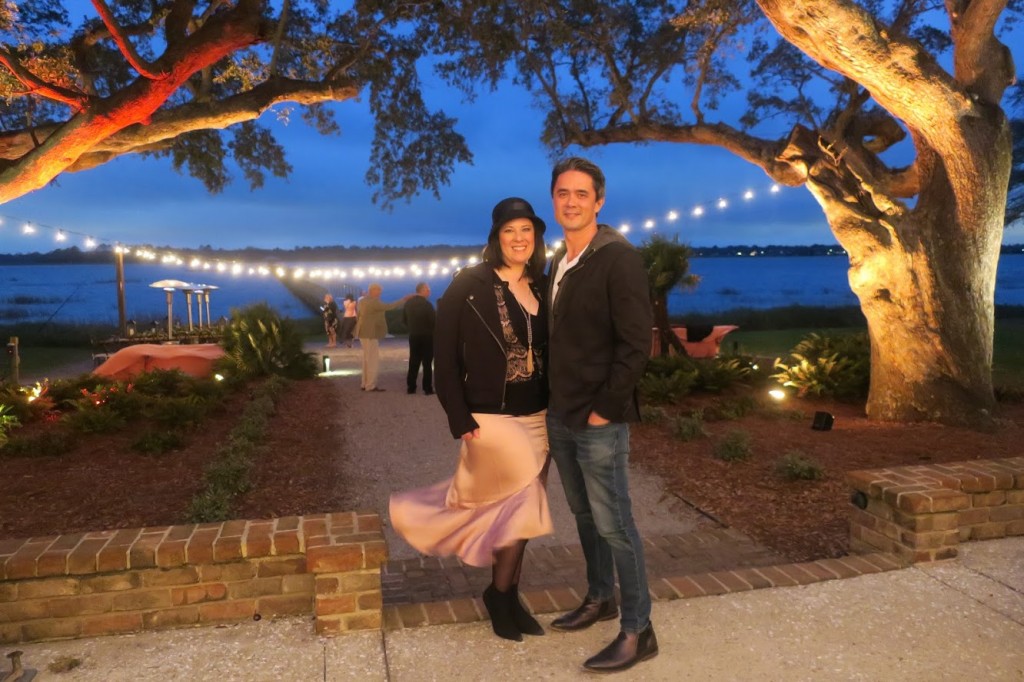 We traveled most of the day on Sunday and arrived around 3pm and it took about an hour or so for us to get to the Belmond hotel, which is an absolutely fantastic 5 star hotel right in the heart of South Carolina. We then got freshened up and went for a walk and ate dinner at a wonderful place called TBonz that was a steak and seafood place. The food was great and the prices were very reasonable. After that we went back to the hotel but we were completely wiped out and fell asleep pretty early on.
On Monday I woke up pretty early and did a solid work out in their nice gym, then Angie and I had breakfast and were off to walk around the city. We explored some shops but then walked down to the water. We passed so many amazing houses on our way down, the streets were absolutely charming and the weather was very nice. We saw some Jellyfish in the ocean as well as plenty of doplhins playing around, I have never seen either out in the open water before. We had a long walking day at around 18,000 steps.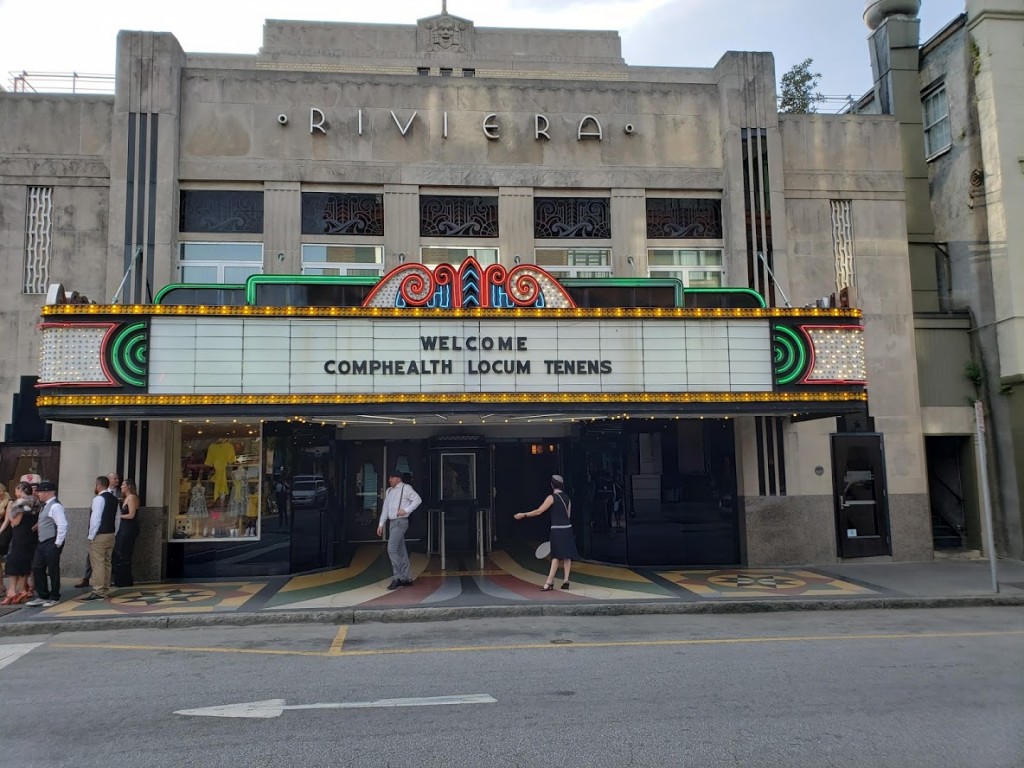 We got back in time to rest up and then get ready for a big night, the Great Gatsby party. There was a cocktail party at the Riviera, an old theater, then the main event was held at the hotel. They did an amazing job but we were wiped out shortly after 10pm. The next morning I woke up and trained for a bit, then we ate breakfast and kicked it for a bit in the hotel. The weather was quite a bit colder, so in the afternoon we went and explored the "Market" and got some gifts for my parents and the kids. We ate at the Charleston Crab House and then went for a Haunted Walking Tour at dusk which was so fun. We explored different graveyards and had so much fun hearing the ghost stories.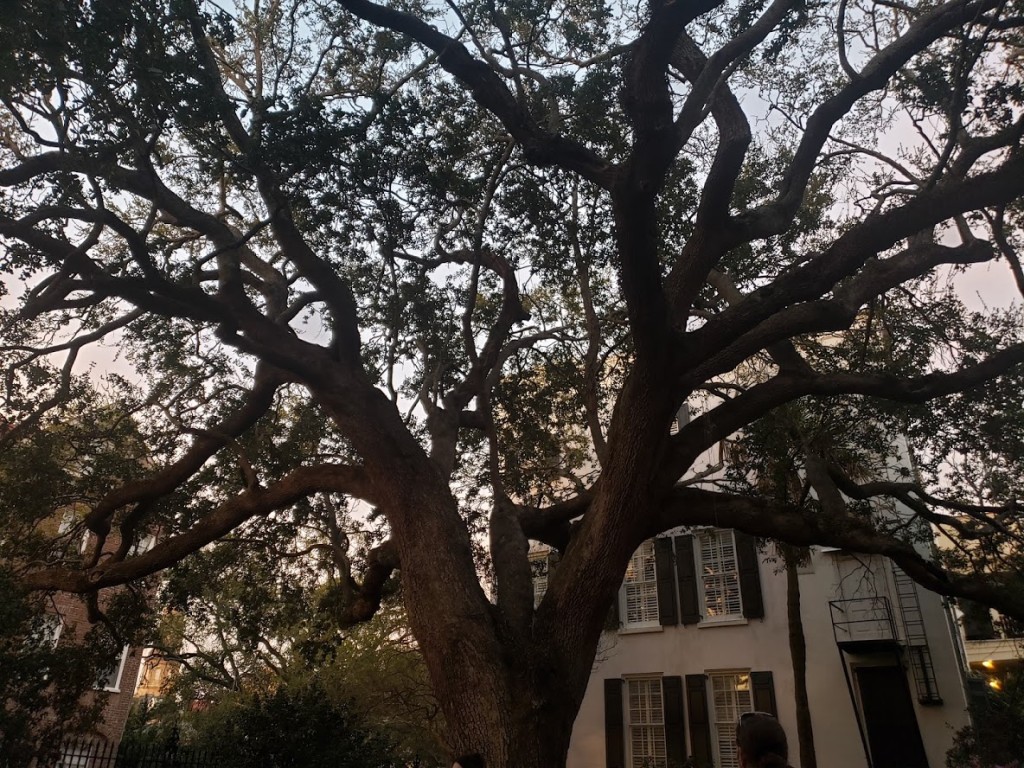 The last day in Charleston we did a carriage tour around the town, then a walking tour through one of the old colonial homes. This was also the celebration night at one of the plantations, and unfortunately the weather was pretty cold and the event was partially outdoors, although it was still such and amazing trip and I am so thankful to have a company that spoils us the way that they do. By this time I was missing my children pretty badly and wanting to get home as soon as possible. The next days trip was quite a fiasco but we finally got home at around 6pm (after almost missing our connecting flight), it was so great to be back with my kiddos. I was away for 5 days but it was far too long and I'm glad to have this weekend to spend with them.