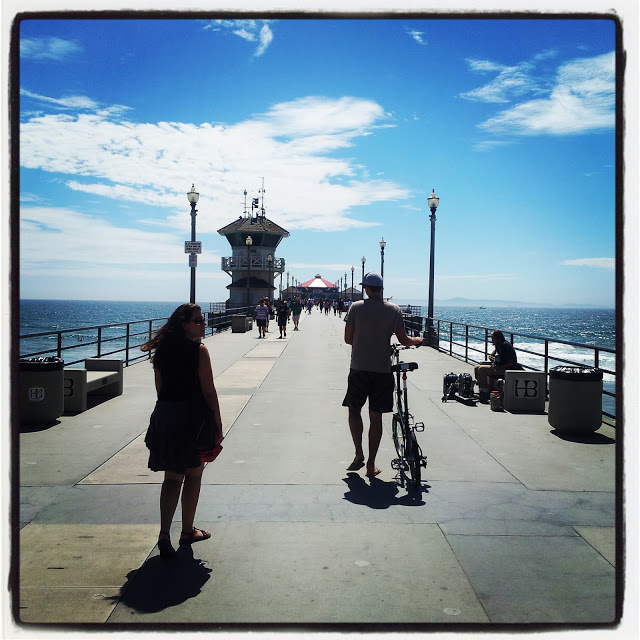 Had a great trip out here in California over labor day weekend visiting with friends and my family. On Thursday we flew into Burbank and my old elementary school friend Rachel dalby picked us up from the airport and we went to dinner at the Rustic Spoon in Studio City, had some delicious thai food and then went back to her place to hang out.
The next day Rachel took us to her work place at Universal studios where she got us some passes to tour the park and were able to get to the front of the line rather easily. I am not the biggest fan of amusement parks but it was great to not have to wait for rides. It was extremely hot out there so about 3pm we were done and ready to get back.
That evening we just hung out at Rachels house and cooked up some dinner, grilled up some salmon and steak. We stayed up til about 3:40 in the morning, I woke up early and just hung out by the pool and read until Angie and Rachel got up a few hours later. We had an awesome lunch at Aroma in Studio City, then got our rental car and drove down to Irvine where we booked a hotel room at the Mariott.
The Mariott is an excellent value in Irvine, good prices and service with clean rooms. We took a quick rest then got ready and went to Alex Wong's wedding. It was nice to see the family, we ate dinner there and then went over to see my Grandma and then my Uncle Richard and Mabel. Richard started remodeling his place and it looked great!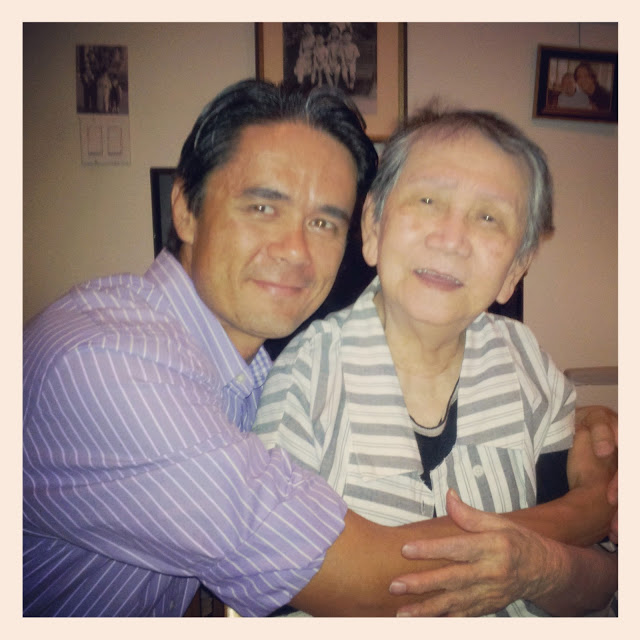 On Sunday Angie and I got up, ate breakfast and headed out to Huntington Beach. There we saw some good waves, but though the weather was hot it was a lot cooler by the beach and the water was very cold. I waded around in it for a bit but it was chilling. After that Angie and I walked several miles to the Pier, had lunch at Sanchos Tacos and then walked back. About 5:30 we got back to the hotel, took a short rest and then went to dinner and then to see my Grandma again.
Monday (Labor day) was kind of a waste, we had a few hours to kill so decided to ride up the Pacific Coast Highway. This took an extremely long time and pretty much wasted the 3 hours we had. Eventually we wound our way to the airport and found out that we were going to be stranded there because of yet another broken plane. We waited around the airport until around 8:30pm then got shuttled to Holiday Inn to stay the night. We had to wake up at 4:30 AM to make the plane which got us back home at about 11. So glad to be home!