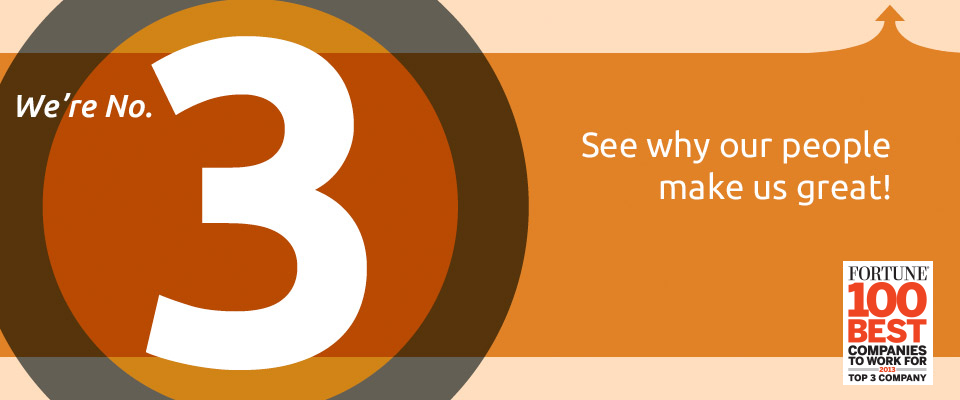 It has been a rough couple of years for my business. I've worked my hardest to turn this around and get it back to the pre-2008 levels as far as income but it has been a slow bleed for quite a while. This year has been spent working my hardest to start up a new business, and ultimately nothing has worked out in that regards. This year my income has dropped below what I need it to be at and trying out new projects such as ACN just has not worked, but I am grateful for the lessons that I have learned. I am proud that I put everything I could into both my current business and trying to start something new, but I have been unsuccessful and it finally came to the point of deciding it was time to get a job.
Back in January, Angie had a similar bad situation with her old job at AT&T and she had to find a new place to work. I remember back at the time she looked at a few different places and one of them was a place called CHG Healthcare that focuses on physician placement. I was impressed by what I read and although at the time I wasn't ready to get a job, I kept it on my mind and made sure to check on the site often. This company was ranked #3 on Fortune magazines top 100 places to work, they have some great benefits but what attracts me the most is the work ethic and culture, the core values of constant improvement and pushing yourself further.
The time finally came for me to start my job search, it was a hard thing to get my head around at first but I was ready for a change, so in the later part of October I completed my resume and got it out to CHG. I had a phone interview the following week and felt like I did great, then got invited back for a 'Job Fair' and then a couple of interviews. I also had to complete an email and phone semi-interview before the job fair. During the interview process, we had two different interviews, one was a 'cultural' theme and the other a 'sales' theme. I felt pretty good about the group and cultural interviews, but the sales interview didn't seem to be as fluid. On top of that, of about the 20 interviewees, I was the only one not wearing a tie!
I didn't hear back from CHG until later in the week (Thursday October 24), I missed a call while I was at another interview with Independence University. By the time I got back it was too late to call in but then the next morning I called and just got an answering message. Later in the afternoon I called again and was able to get ahold of my recruiter, she said they wanted to have me back for yet another interview.
The last interview came on a Monday afternoon with one of the recruiters that I met on the team interview, she was great to talk with. It was so nice to have an interview where I could express my views and thoughts a lot better than I did in the Sales interview, and everything seemed to come together very well. The next day I got a call from my initial contact saying that they were ready to extend an offer, my start date is November 19, 2013, it will be the first time I have had a job since 2005.
I am very excited for this new path in my life and plan to work very hard and learn as much as I can. I ham honored that I was selected from quite a big pool of candidates and will use this to gain more experience in a variety of ways. I will do my best to be coachable, contribute positive energy and make a difference on the team.