Angie and I took Liam to Howard Jones last Saturday night, it was a great concert and fun to visit the Sandy amphitheater for the first time. Howard put on a great show and sounded wonderful.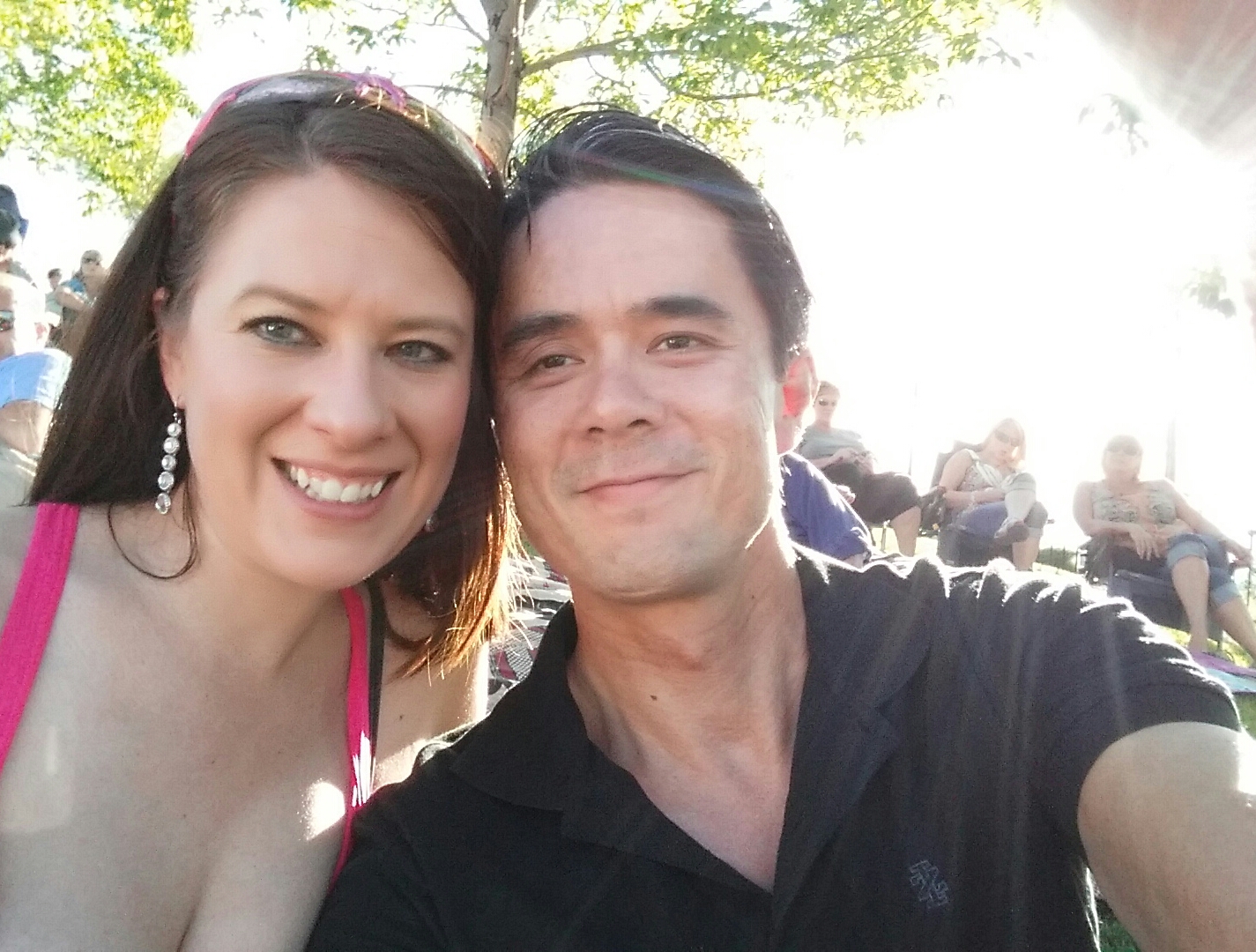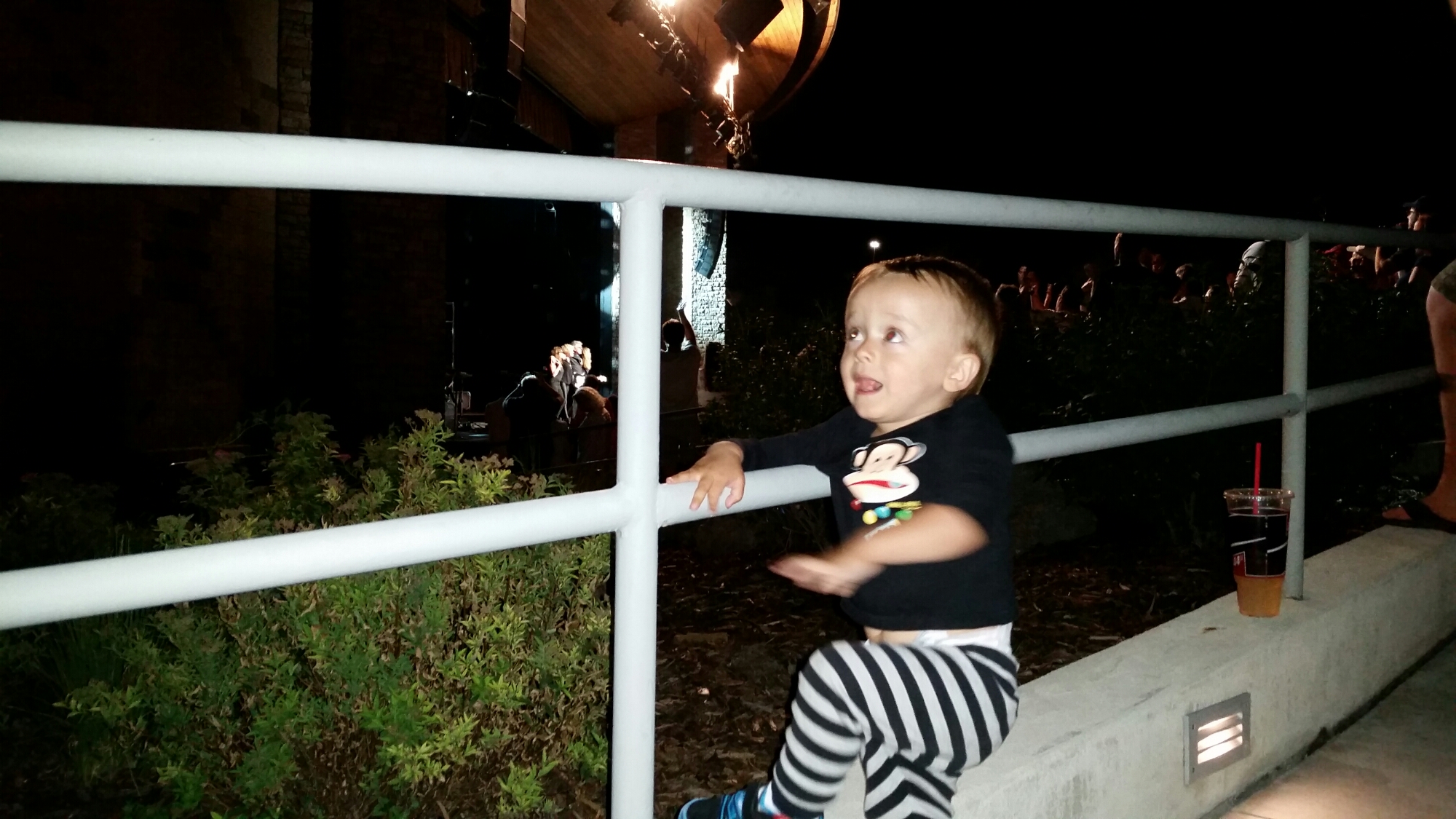 The next day we were able to take Liam to the zoo although I don't think he quite appreciated it, very hot weather.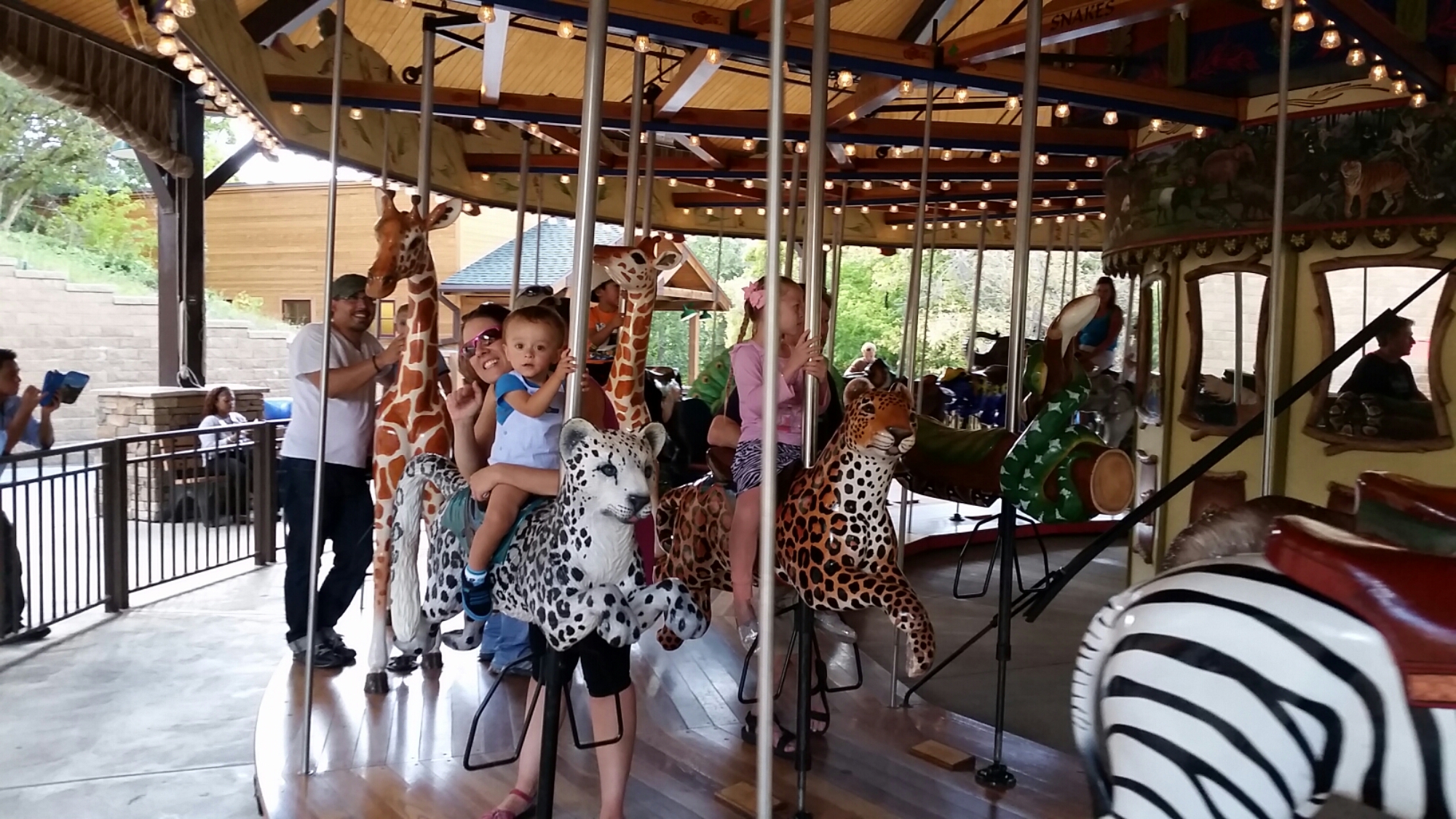 Liams first time eating Indian food on Friday night.