Thursday was Angies birthday so I took her and Liam to have sushi at Tsunami. Liam absolutely loves eating sushi and we found it funny that he can spot sushi restaurants out when we drive by them. We also spent some time look at houses this weekend and found some beautiful ones out in Bluffdale. It was a rainy weekend and I had a cold and wet ride on Saturday, getting completely soaked but had fun riding with Ira and Jon. I also went and got some painful work done on me with Autumn, my back has been killing me but hopefully she can fix it.
Sunday was mothers day and I cooked Angie breakfast and washed and cleaned her car. I also got the yard mowed and did a lot around the house.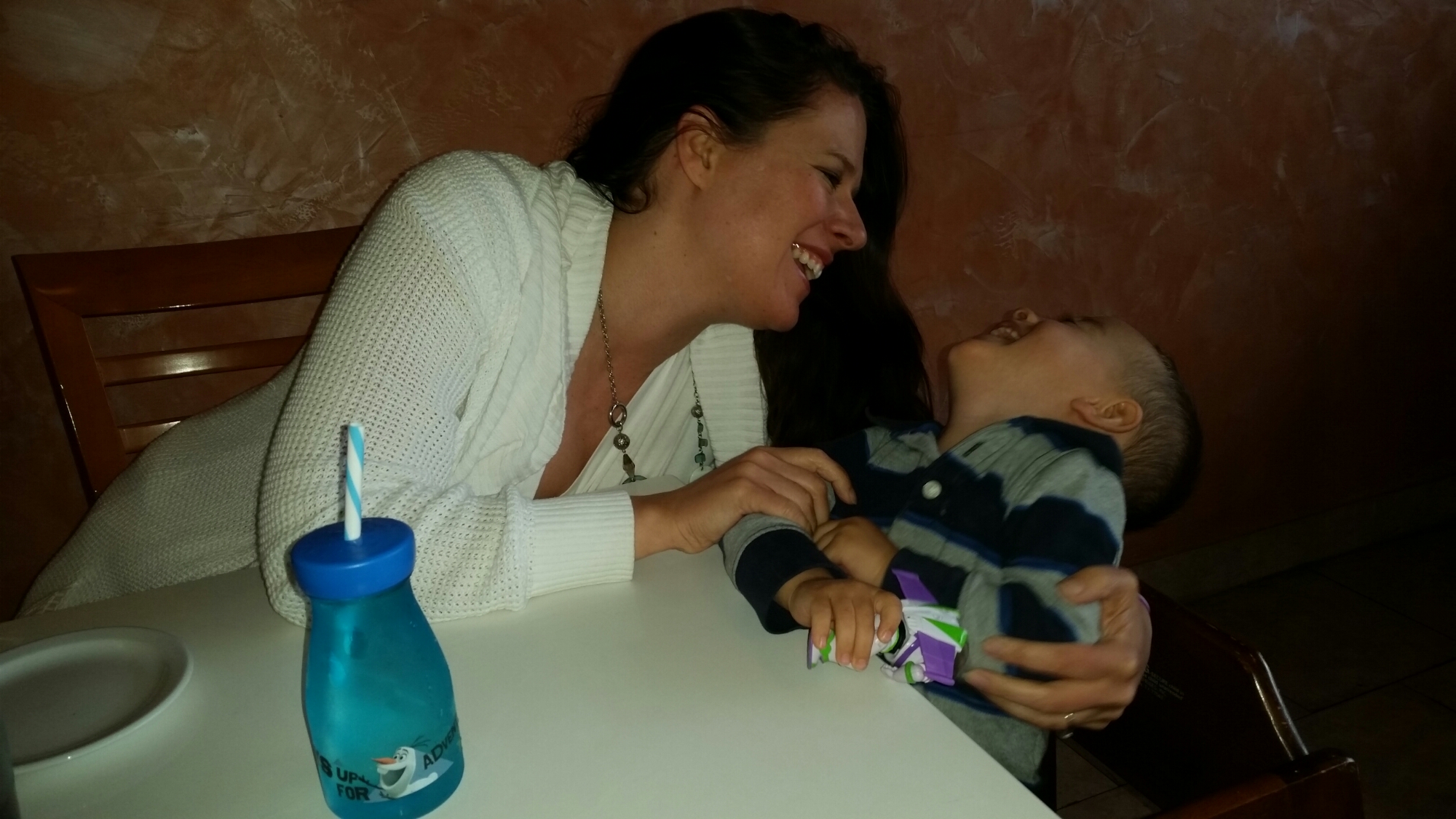 Here are some photos of the candlelight homes model that we saw on Saturday. There is a new development going in that will be overlooking a ridge.