We're keeping busy this June, a lot of working on our house, hanging with Liam and working out. I've been commuting to work 4 days per week and doing some resistance training, and also doing yoga clases. I'm feeling much more well rounded in my training since the last few years of bike racing.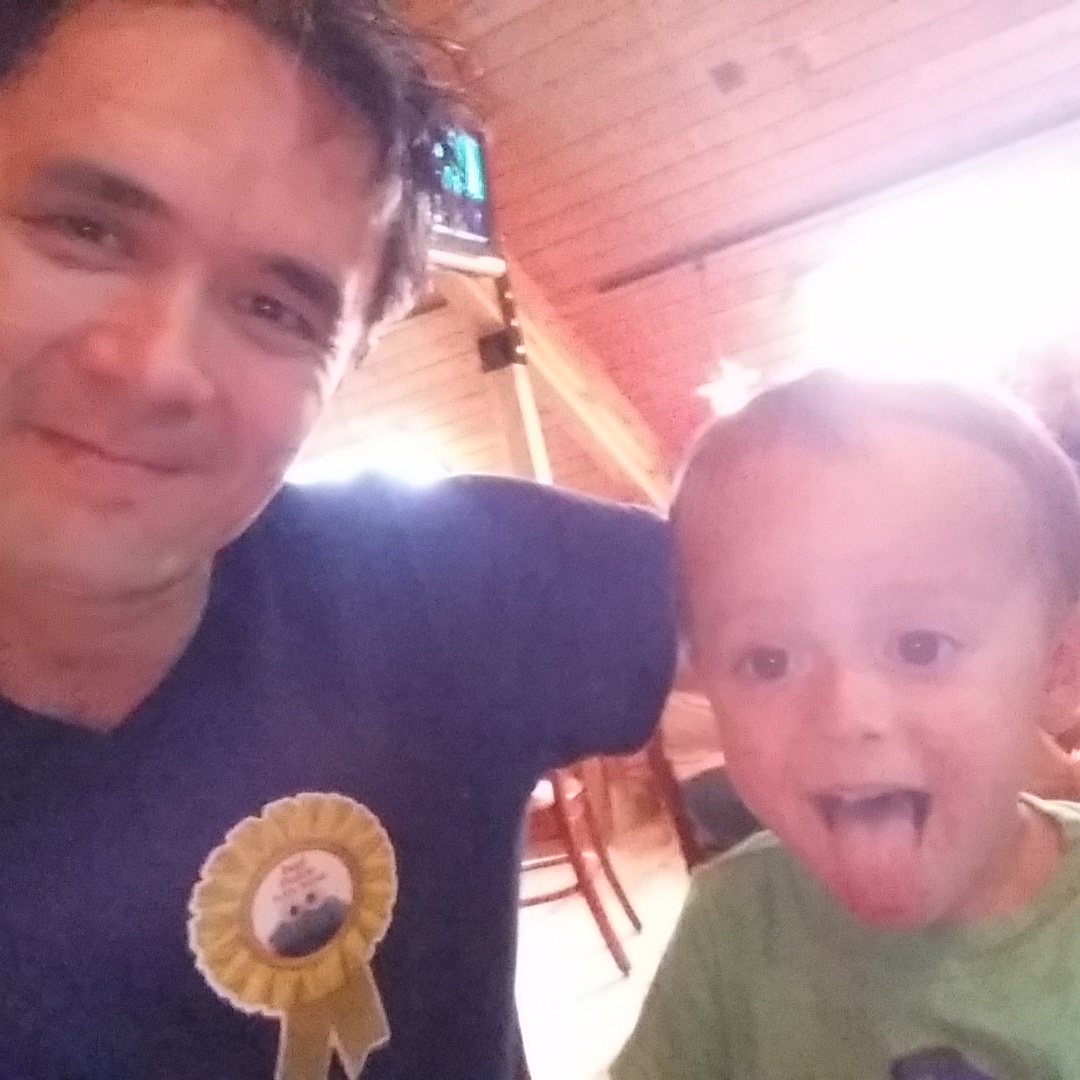 On father's day, Angie and Liam took me to breakfast at Porcupine Grill. The following weekend we spent time with Marcus and his kids at his house, grilling up some food and roasting marshmallows by the fire. I also road my bike up big and little cottonwood canyons. Today we took the kids to Cowabunga Bay water park.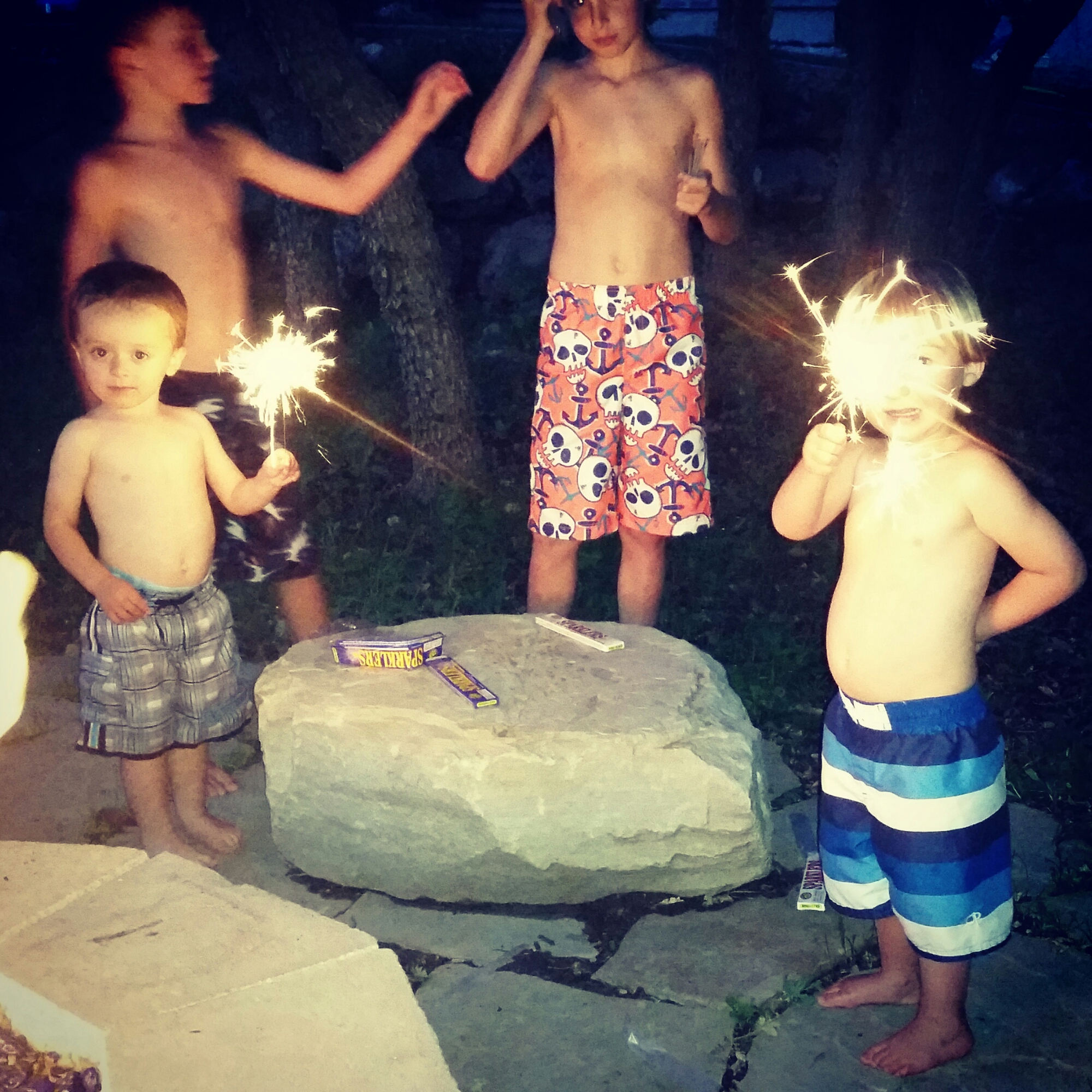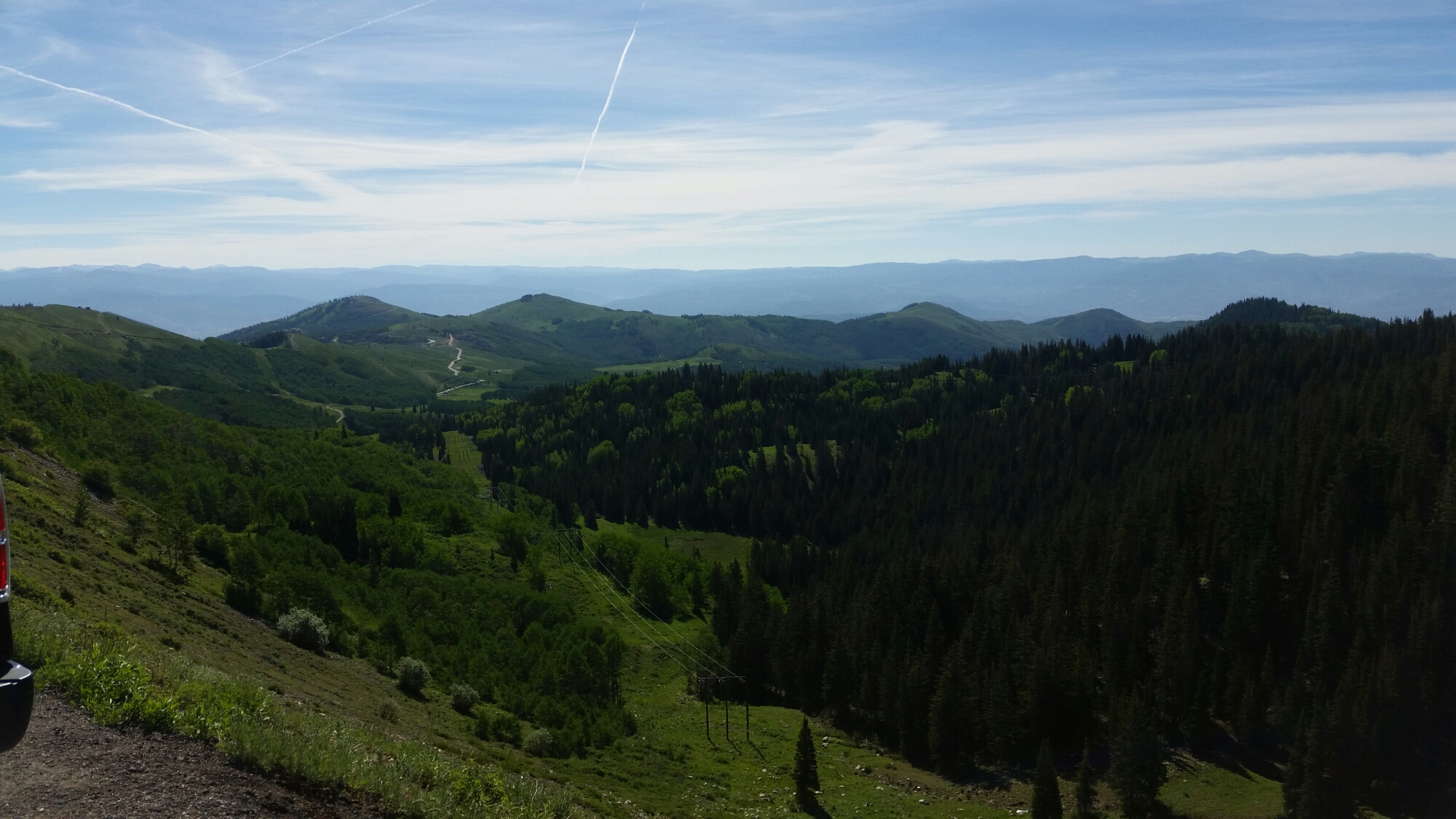 Ride up to Guardsmans pass on the 20th of July.