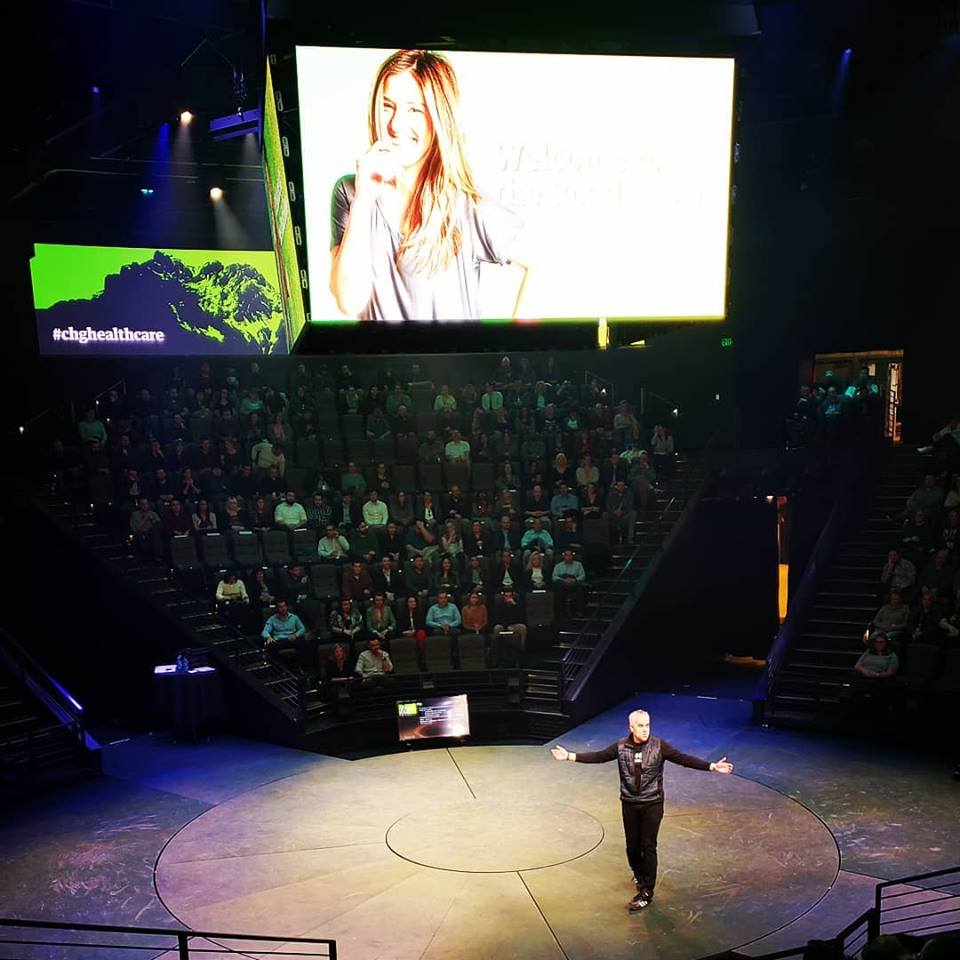 Wow, what an incredible start to the new year. I am 3 weeks in and everything feels great. Work has been phenomenal, I've been feeling much better with my training, the kids are doing great, I'm starting my volunteer work tomorrow at the Sharing Place and we have a little bun in the oven. Right now at work I am at 1000 days on the scheduled days list, which has been something that has taken a couple of years to get to. The markets have rebounded quite a bit, leaving me some time to prepare for the next big downturn (hopefully). I'm super motivated and engaged at work right now which makes it extremely fun to be there. I've spent so much time over the last year learning about finance and dividend stocks that I have a great foundation coming into the year. Naturally it makes me a little nervous when things are going and feeling so great, but you can't let that slow you down, you just keep moving forward and understand that life has it's ups and downs and know that you'll have them and enjoy the ups as much as you can and prepare for the downs.
On Thursday January 10, we had the CHG Road Show which was such an amazing event and got me so excited for what lies ahead. The most amazing thing happened and it completely caught me off guard but I was nominated and then won the CHG's Difference Makers award and have a chance to go on a 10 day humanitarian mission in Ecuador this summer. I'm a little worried that it may conflict with our baby being born but I am just enjoying this time and not thinking too much about it, and if it does I'll just do my best to see if there is another option that I can do.  I'm so thankful for my company and the many opportunities that it provides me and my family. They also announced that the 2020  CHG Presidents Club will be at the Ritz Carlton in Grand Cayman, that gave me such excitement when they announced that, I was giddy with excitement and will  not miss out on that. Even though I've got a great start to 2019, I'm thinking of all the ways I can make sure I don't miss out on going there and doing plenty of preparation to make it by a wide margin!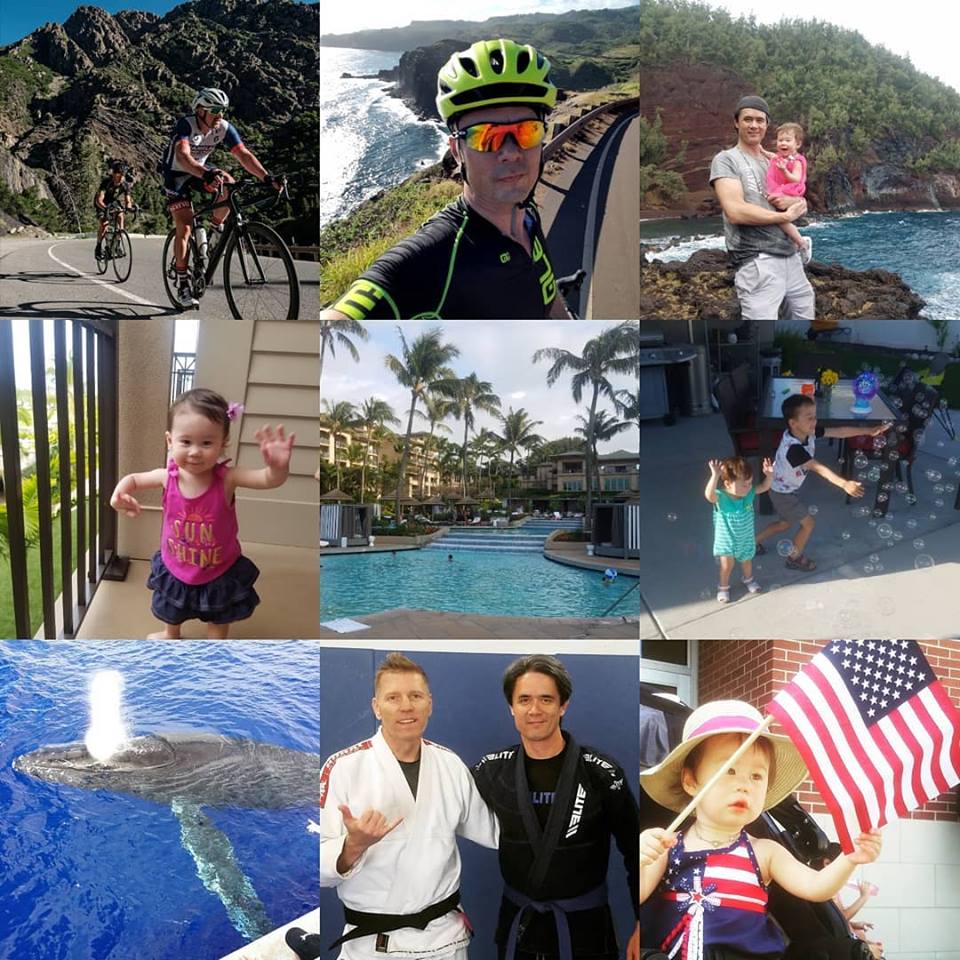 Above is a collage of photos I put together of my favorite moment of 2018, and this is the post i added to my Instagram account that gave a nice recap of the year:
My 9 for 2018 doesn't tell the whole story. The most amazing moments were so simple, like laying with my baby girl every night before bed as she falls asleep in my arms, or teaching Liam how to catch a football or do a jiu jitsu arm lock. 2018 had a few setbacks, we had a miscarriage but focused on how thankful we are for having Seneca and Liam. My wife was harassed by a thug in May (long story but had to do with our fight to adopt Liam). 2018 was my 5th year with CHG, the most amazing company ever, and my 5th Presidents Club qualified for. No bike racing this year but loved throwing the hammer down with my cycling buddies on the back roads, also riding up the 10,000 ft Haleakala in brutal storm conditions was epic. The family trip to Maui was the best trip ever and changed me, and seeing a whale 5ft away was out of this world. In 2019 I'll be a volunteer for the Sharing Place, a support home for children who have lost a parent or both parents (more to come on this). I'm very much looking forward to another amazing year but my happiness grows as I get older by the more simple things, just savoring family or beautiful weather or a hard workout. 2018 resurected my love for investing but not for acquiring "things" down the road, but for building financial security, patience, frugality and experiences. I'm in a good place with cutting down on social media and giving that time to reading books, and most mornings I'm up at 5:45 to stretch/yoga, meditate or study, and working out all before I go to work. Well that's it for me, I'll be reading your updates!