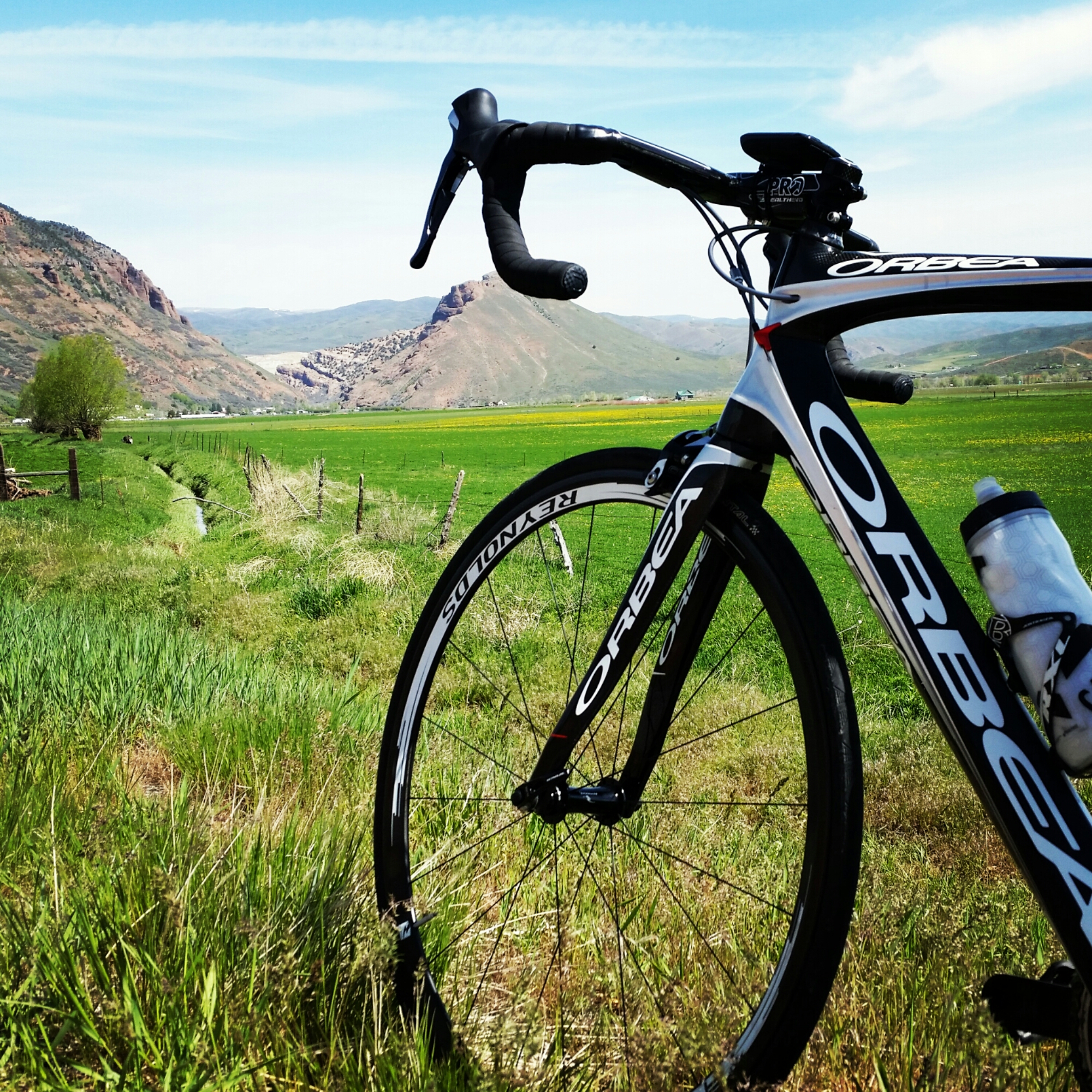 This past week has been so busy it feels like we have been going non stop. On Friday we got our new wood floors in and they look amazing. On Saturday morning I got up and while Angie went and sold dome things at a yard sale, I rode my bike out to Henefer. The weather was pleasant but I didn't have enough food and that made for a tough ride home.
Once I got home and recovered for a bit I got working on putting the house back together. The floors look amazing and really motivate us to get the house looking better. I got up early on Sunday morning and took Liam to the park, then mowed the lawn and went to a baby shower for Haylee. I was extremely wiped out so I couldn't do much more in the way of work.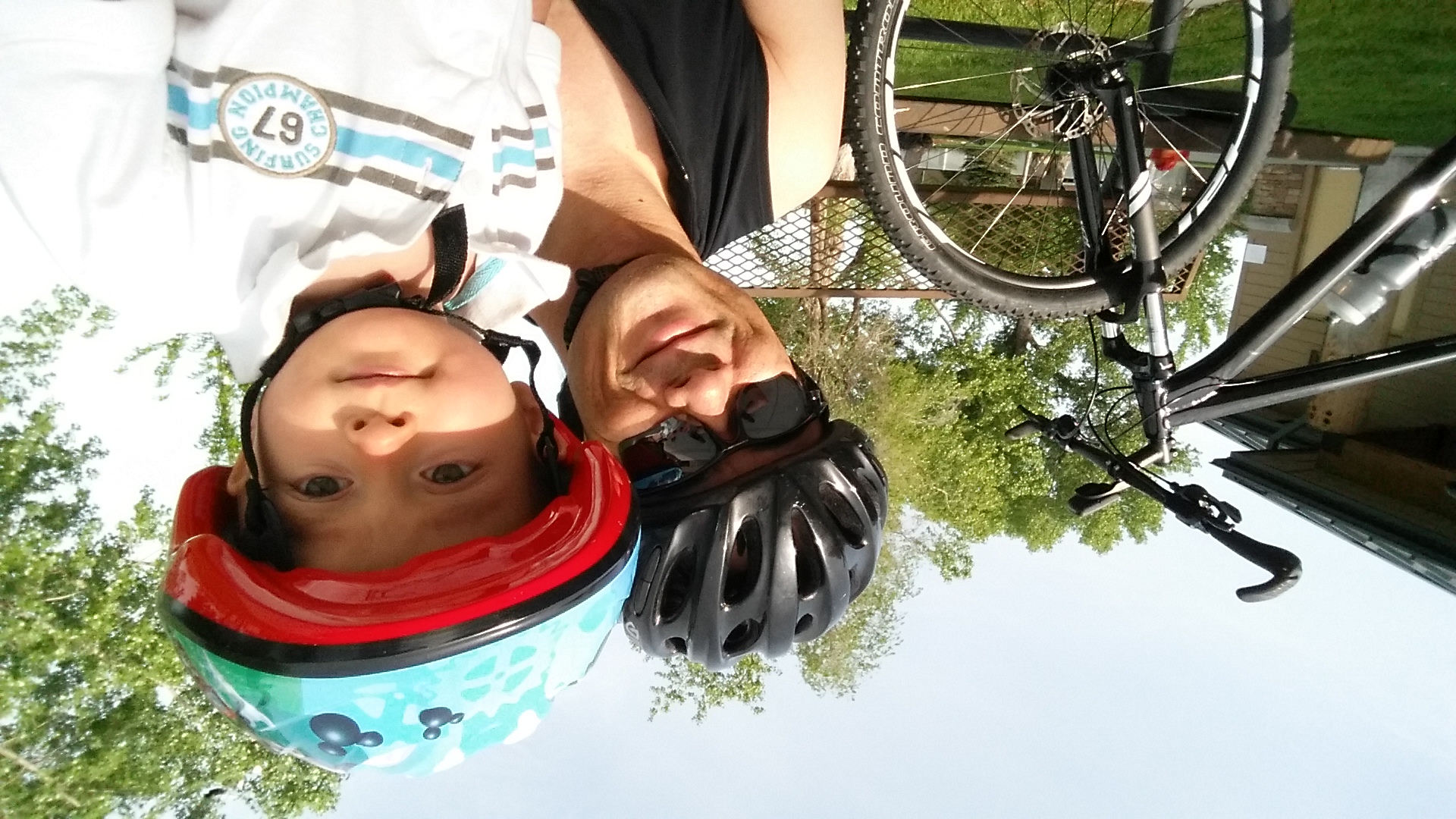 I was also able to sneak out for a ride up to Temple quarry on Sunday morning, it was an extremely technical ride but fun and in the shade. Lots to do in the next week before memorial day weekend. The carpets come in this Friday so all week we will be moving stuff.