I was so lucky to have the chance to represent CompHealth at the American College of Surgeon's during the first week of October in Chicago. Mark and I flew out on Saturday the third and went out for some deep dish pizza when we arrived. The next day I went to my first ever NFL game and saw the Chicago Bears play against the Oakland Raiders. It was a cold and chilly game but a very exciting one that went down to the wire.
Monday through Wednesday we worked the conference and then at night were able to go out to dinner with some of the surgeons, we had some fantastic food. I came home on Wednesday night, so happy to see Liam and Angie.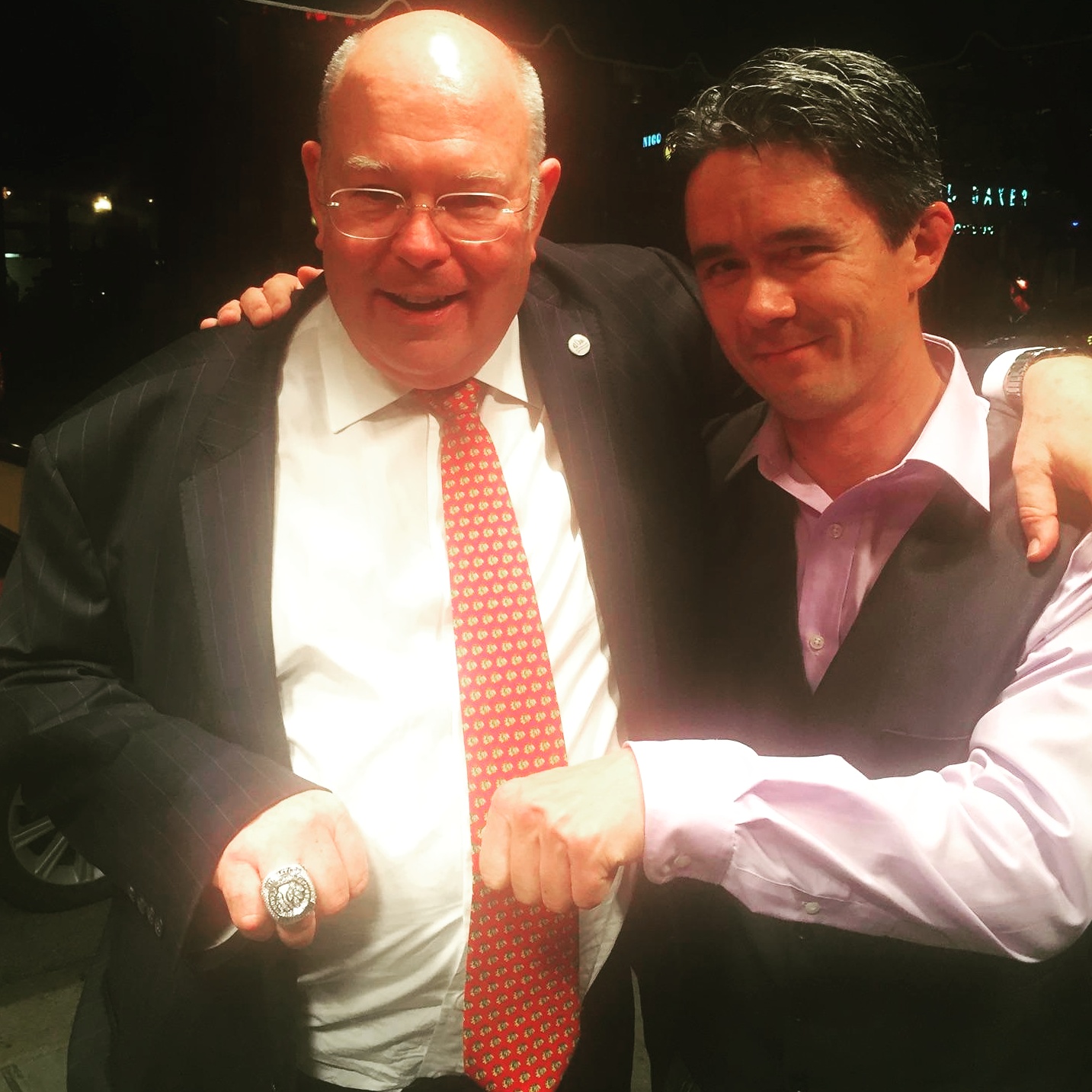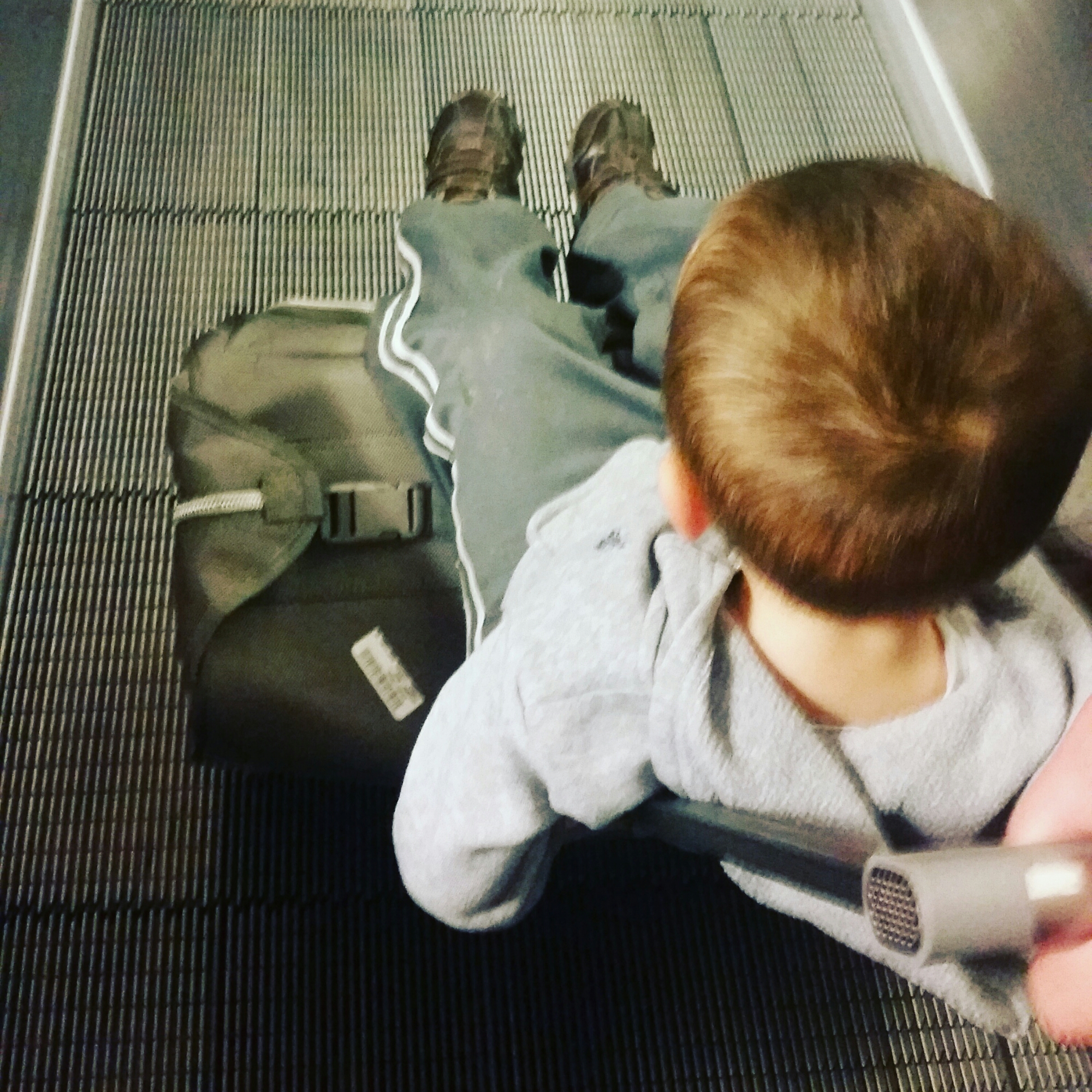 When I picked up Liam, he said "I want to ride on the alligator", meaning the elevator, so cute!