2 years ago today, just as the sun was peeking over the mountains, my little bug Seneca was born. Every day that I'm at work I think about her and my wife sends me photos of the cute things she does during the day, then I rush home to spend a few hours with her before bed time. Every night for the last year I tuck her under my arm and lay with her until she is sleepy while I focus on enjoying that moment. She loves Fairies and my wife has the most amazing party set up for her today, and has a Tinkerbell costume for Halloween. She loves music and dancing and does Zumbini (kids Zumba) with her mommy. She loves her cat Wowse and brother Liam, and they all get along great. Liam even decided to forgo being Darth Maul so he could be Peter Pan for his little sister on Halloween. She even loves to rough house and wrestle with dad. And of course all the moves I used to do with Liam (throws and flips onto the bed) are now fun for her too. I love you my little Sunshine, you brighten every day!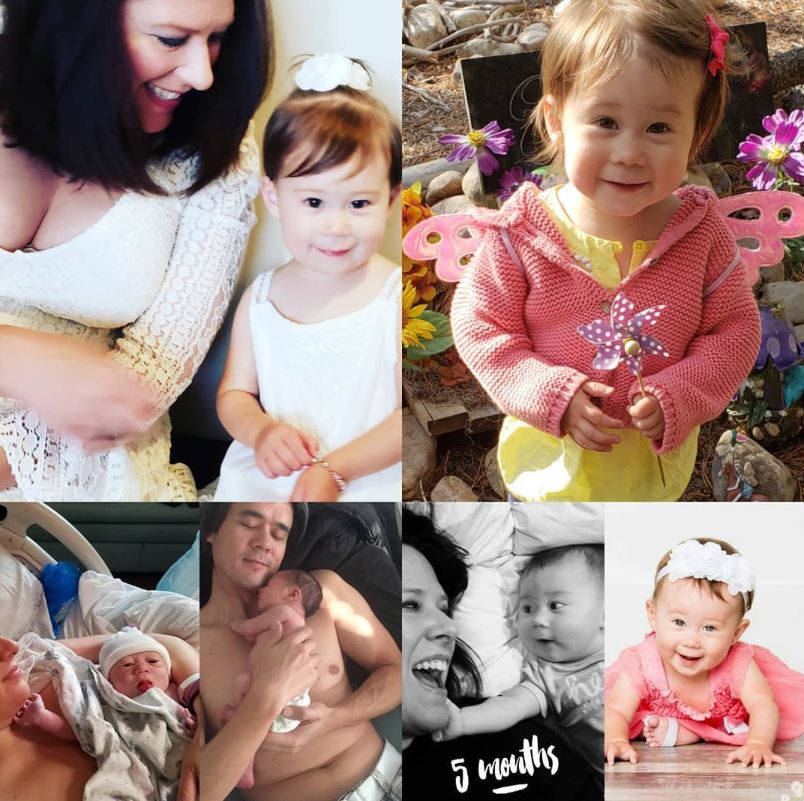 What a fun month October was for our little family. Seneca finally turned 2 years old, sometimes it feels like time goes by so quickly but also I feel like I savor and hold onto every moment I can. Angela had a fun time preparing for Seneca's 2 year party,  it was a fairy theme party and she did a great job preparing for it and making all kinds of cute  things. We had a smaller party this year with only family members and Alexa/Sparrow. The kids had fairy wings and we did some Zumbini, made crafts, ate dinner and Angie made a homemade cake. It was so fun spending time with my little girl, and my father came down without my mother (she was sick). Seneca has a great bond with my father and calls him Bumpa (Grandpa). She also started saying "Happy Seneca", then "Happy to Seneca" and finally "Happy Birthday Seneca". She is saying new words all of the time and it is the cutest thing. Today she said she wants to get dressed, and she says 'dowel' (towel).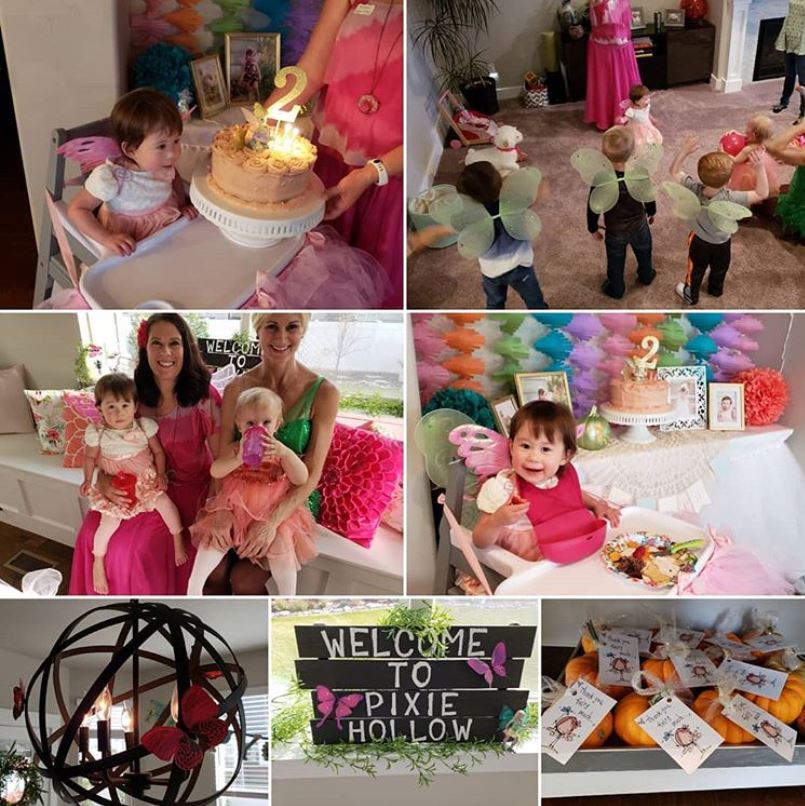 Halloween was great as well. I took the day off from work and spent it with my daughter. After I worked out i got her dressed in her fairy princess outfit and took her to my work. She got it down quickly and scored more candy in 20 minutes than she could tote around in her little Halloween bag. After that we took her to the Aquarium for about 30 minutes and then we went to Liam's school and watched him in his parade. We got Papa Johns Pizza and cooked that up before we went trick or treating around the street. She absolutely loved it and had so much fun, it just brightened up her face when I said 'lets go trick or treating'!